BOOKKEEPING AND ACCOUNTS
Certified bookkeeper. Cloud based or office services
If you are looking for a 'bookkeeper' then you are in the right place.  We operate a cloud based bookkeeping service as well as having a drop in office based in Auckland.   Because we are in the cloud you can be based in Auckland, Wellington, Christchurch and New Zealand wide, in fact you could say you have a bookkeeper in your pocket.  We are cloud based, so where ever your smart phone, tablet or computer is, we are there too.  Gone are the days of "paper work" and with the introduction of award winning software, it means that we can provide bookkeeping services from anywhere in New Zealand.
Because our bookkeeping service is cloud based, it means that you have access to real time information where ever you are, and we are either a click, email or free phone call away for all your accounts, bookkeeping and business administration needs.
Who knew managing the books could be so easy and cool!
Bookkeeping services that we can help you with
Starting a Business
A bookkeeper can make starting your own business a lot less daunting.  With business administration expertise and as members of the New Zealand bookkeepers association, our bookkeeping service can help you with the administration and set up of your business at each step of the way.
Assisting with companies office & IRD Set up, Registering for GST, Tax set up, registering as an employer, website, logos and More.
Business Allsorts can assist with:
Assist or complete business set up with Companies Office
Assist or complete business set up with Inland Revenue.
Register for GST
Register as an employer
Tax Set up
Set Up your Accounting Software – Xero or MYOB
Set up a cost effective website and initial online presence
Bookkeeper for Small Business
A bookkeeper can help you with all the accounts and administration side of your small business, so you can focus on what you are good at.  We know that not all business are created equal so we have a pick and mix approach to our bookkeeping packages to suit your specific needs.
Invoicing
Bill Payments
Coding of bank statement transactions
Accounts Payable
Accounts Receivable
Debt Collection
Reconciliations and sorting out mistakes
Payroll & PAYE
GST
Xero Training and Support
System migration and set up of opening balances
Adhoc bookkeeping assistance
Unlimited Phone & Email Support (Free with all monthly packages)
Monthly packages start from $69.00 per month for our basic GST.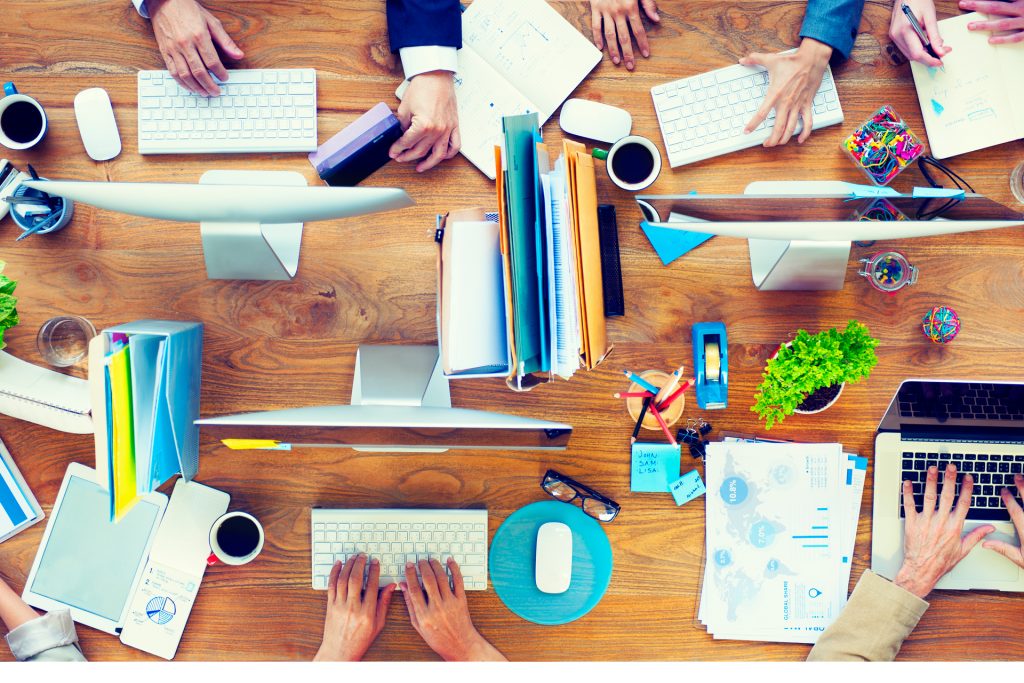 Tax Returns and IRD Filing
Depending on your business structure there are various tax returns that need to be filed to comply with both the Inland Revenue and companies office requirements.
We can complete and file the following returns on your behalf:
Companies office – Annual return
GST & Provisional tax (GST101, GST103)
Payroll

Employer Monthly schedules (IR348)
Employer deductions (IR345)

End of year income Tax returns:

Sole Traders (IR3)
Companies (IR4)
Partnership and Look through (IR7)
Estate or Trust (IR6)
Club or Society (IR9)

End of year financial statements summary (IR10)
Financial Reporting and Business Advice
Providing you with useful reporting on how your business is performing, helping you make sense of the numbers and giving practical advice on what to do with the information.
We can provide the following reports monthly, bi-monthly, 6 monthly or yearly
Profit and Loss
Balance Sheet
Outstanding Debtors
Actual vs Budget reporting
Business Growth Strategies
We can talk you through the results of each, and identify key areas that your business might want to focus on to ensure you minimise financial loss and identify potential areas of growth.